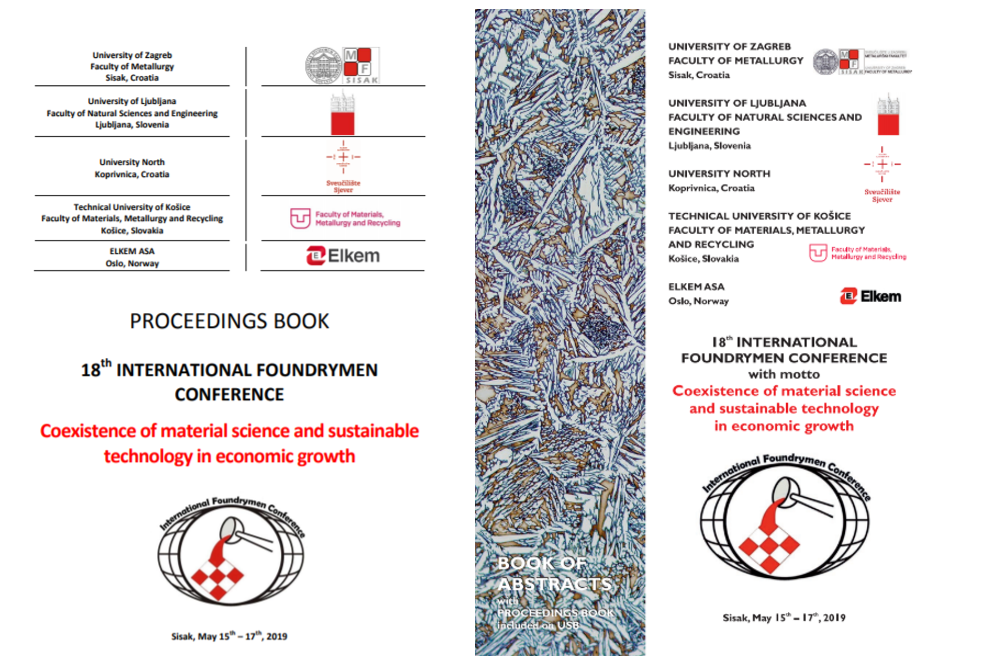 The Organizing Committee takes a great pleasure to invite authors to 19th International Foundrymen Conference. Official languages of the Conference will be English and Croatian.
Deadline for abstract submission is December 15th, 2020. Authors are asked to submit the title and abstract up to 300 words.
The full paper using

Paper template should be delivered until February 10th, 2021.
The author is free to express the intention whether the presentation will be in oral or poster mode. Programme Committee restrains the right to recommend the papers for oral presentation and poster section.
Papers that will be presented as a poster, need to be prepared using the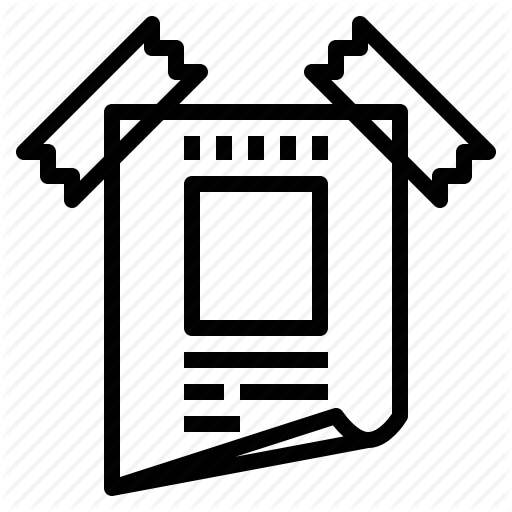 Poster template.
Review procedure
Notification of the abstract acceptance: January 10th, 2021
Notification of the paper acceptance: March 25th, 2021
Second announcement and program: May 03rd, 2021
---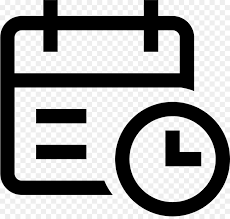 Papers presented at the 19th International Foundrymen Conference will be available in the Book of Abstracts and Proceedings book (online).